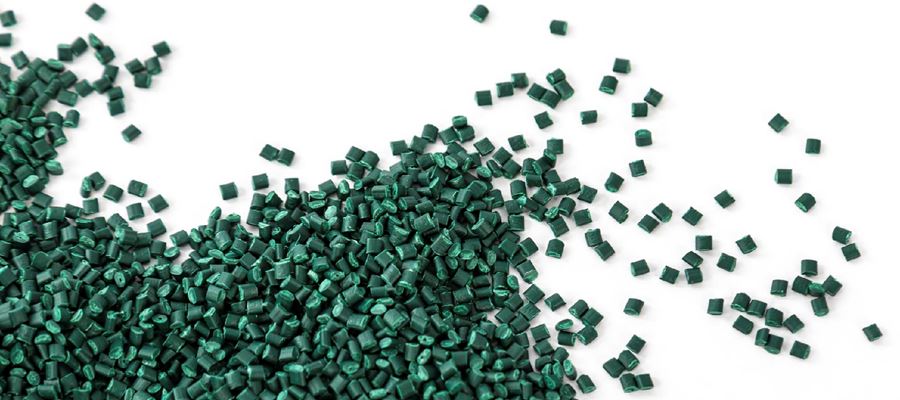 Get the right material composition with the compound we have developed
Our compounds are mixed according to formulas developed in-house with the products' guaranteed properties and areas of use in mind. Our depth of experience and expertise in 100% recycled materials means that we can offer our customers continuous quality with our deliveries. A lot of materials can also be compounded in different colours, and we're also able to tailor-make a colour master batch, adapted to your recycled material. This way, you can make sustainable and environmentally friendly choices by choosing materials from Reelab.
Through a well-developed process, we deliver customised, high-quality compounds for your specific products, made from 100% recycled plastic. With established contacts in the plastics and recycling industry, we've built up our own brand with a number of product groups that have been thoroughly tested in the marketplace.

Our Refill is subjected to continuous testing in order to give you a consistent, high-quality raw material. We're always listening to our customers' needs, if any of ourestablished products don't suit your product, we'll manufacture exactly what you need!