100% recycled plastic. The same high quality.
At Reelab, we provide the polymer industry with the right raw materials. Fully focused on our customers' products and manufacturing, we develop high quality compounds with up to 100% recycled material. We want to increase people's awareness about all of the advantages that recycled materials offer. 100% recycled materials being of high quality and therefore useable in several products that currently use new raw materials is one thing. The important of creating sustainable production chains where circular processes are the obvious choice is another. Either way, our team at Reelab can create solutions that meet your particular needs.
Waste sorting
When we're looking for materials, we think carefully about all the aspects of the customer's situation, in order to find the best quality within their desired waste material area, and from a trusted source.
Compounding
With our network of partners in the industry, we're able to develop an individual 'recipe' for you, by checking the availability of plastic waste and consumer trends across all of Europe.
Scandinavian House of Refill
Our brand takes carefully selected products from the waste material stream and converts them into a high-quality raw material, for direct use in your manufacturing.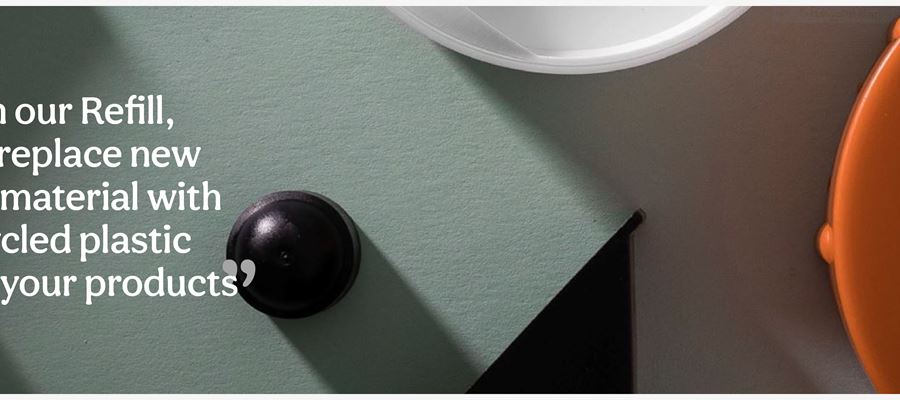 Scandinavian House of Refill
We're proud to present our own brand, Refill. Our Refill is subjected to continuous testing in order to give you a consistent, high-quality raw material. Our depth of experience and expertise in 100% recycled materials means that we can offer our customers continuous quality with our deliveries.
Read more