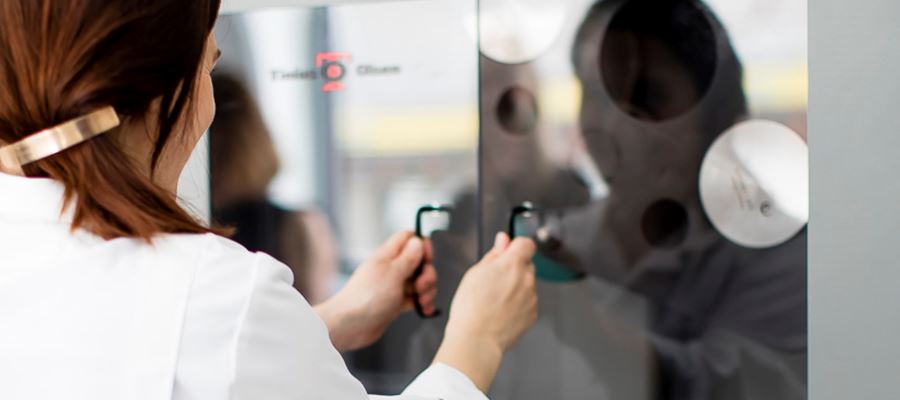 About Reelab
Reelab AB has been in business since 2011 and was established as a cornerstone of the Swedish Axjo Group. Together with internal and external partners, we supply users with recycled thermoplastics with a focus on high-quality products, flexibility, a wide range of polymer solutions and a good logistics network. This makes Reelab one of the best choices on the market inside and outside of Scandinavia.
Focus on your product and production
Today, we provide the polymer industry with recycled raw materials in America, Europe and Asia. We find solutions for your waste and have grown to adapt models with circular economy for your specific needs and have been lucky enough to develop and produce our own recipes for our brand Refill. Our goal is to be a key player in increasing the use of recycled plastic in the polymer industry, with focus on your product and production. We supply the polymer industry with high-quality compounds made from 100% recycled plastic.
Request offer